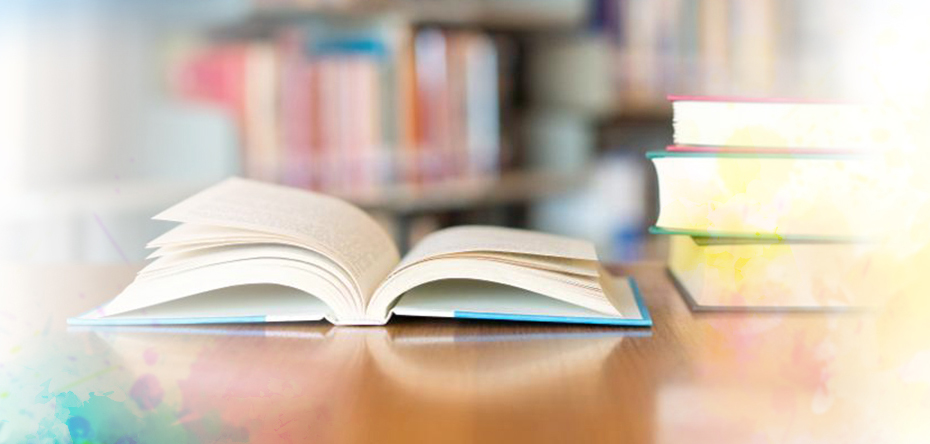 Mind, Body & Sole Program
Summit DD has once again partnered with the Akron-Summit County Public Library for their summer reading and wellness program! The Library's Mind, Body & Sole program is a great way to keep your mind and body active this summer. Now more than ever, reading and exercise are important.
Learn More
Responsible Restart Updates
As we begin to see more businesses opening,
Summit DD has been closely monitoring the latest from
health officials to maintain the health and safety of all those we serve.
Learn more about our efforts to help slow the spread of the virus
and keep you informed.
Get updates
Mortgage and Rent Assistance
Are you behind on your rent or mortgage because of the COVID-19 pandemic? Summit County officials are implementing an assistance program to help those in need.
See If You Qualify