Summit DD is a levy funded government organization that provides and coordinates essential services for more than 5,000 people with developmental disabilities throughout Summit County. Whether it's early intervention services for a newborn child or retirement services for a senior citizen, Summit DD provides a lifetime of support for those eligible for our services. Get to know us more today!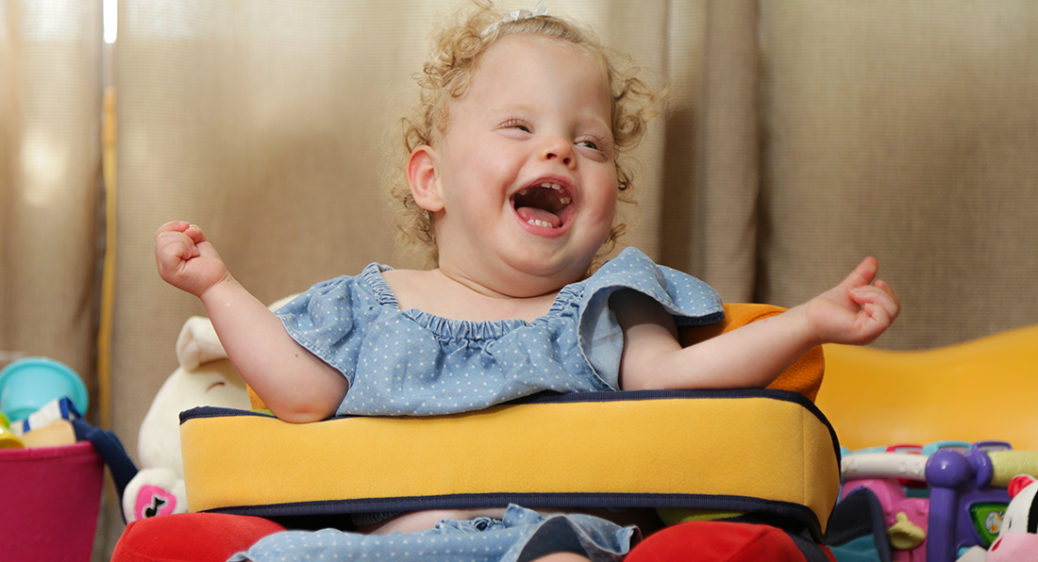 Nearly one thousand children from birth through age 5 receive essential Early Intervention Services from Summit DD.
Families accessed funding to enable their kids' participation in community-based  camps, clubs or classes.
Nearly four hundred new individuals (ages 3 and up) were found eligible for services last year.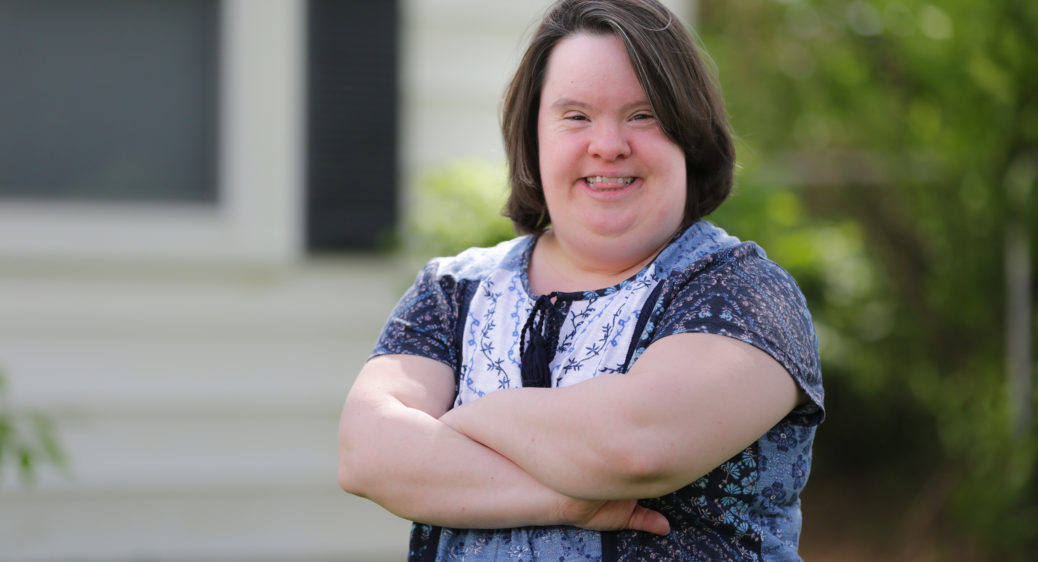 More than thirty-five hundred teens and adults are supported by Summit DD service coordination.
Summit DD coordinates and funds residential support for more than one thousand adults here in Summit County.
Summit DD provides support and funding for almost five hundred Special Olympics athletes.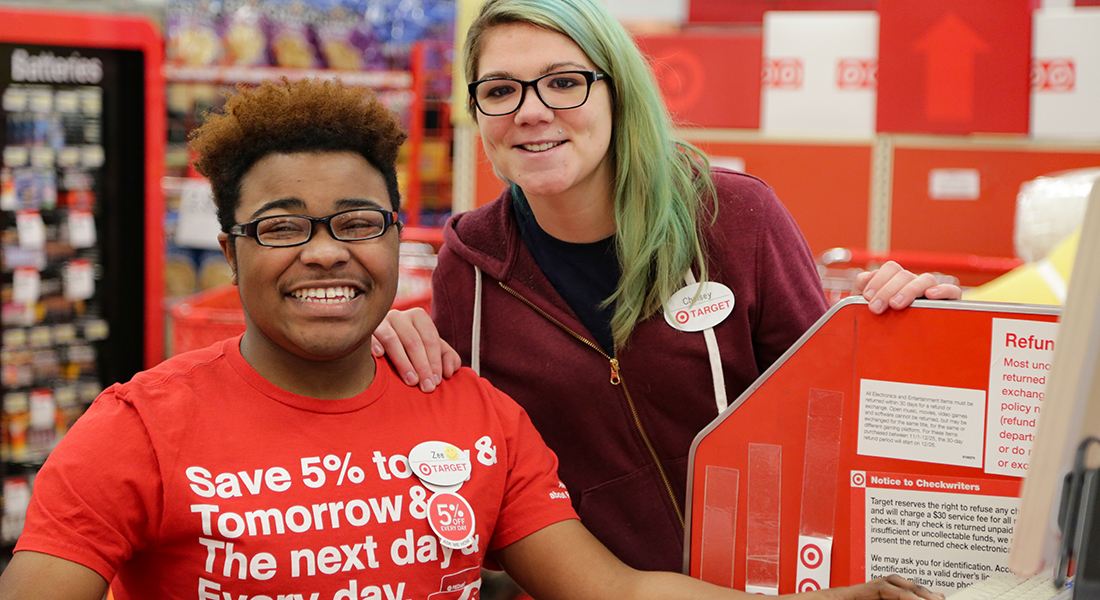 Summit DD monitors more than five hundred private providers to ensure safe and quality care.
Summit DD's investment in the Medicaid program invests $60 million of federal dollars directly into the local economy.
To ensure health and safety 1,274 reports impacting persons-served were investigated, including abuse and neglect.
Mission, Vision and Values
Summit DD is continuously striving to provide exceptional services for those who rely on us. Learn more about the Mission, Vision and Values we work toward every single day at Summit DD!
Our board is made up of community leaders and family of individuals with developmental disabilities, each appointed by the Summit County Executive or the Summit County Court of Common Pleas Probate Judge. Get to know them!
Summit DD is committed to employing skilled creative staff who want more out of a job. Join a progressive team driven to provide quality services to individuals with developmental disabilities and their families. Explore our job opportunities.
Summit DD was formed in 1967. Learn more about how our supports have evolved to meet the needs of families and individuals throughout our 50+ year history.
Explore our interactive timeline today!