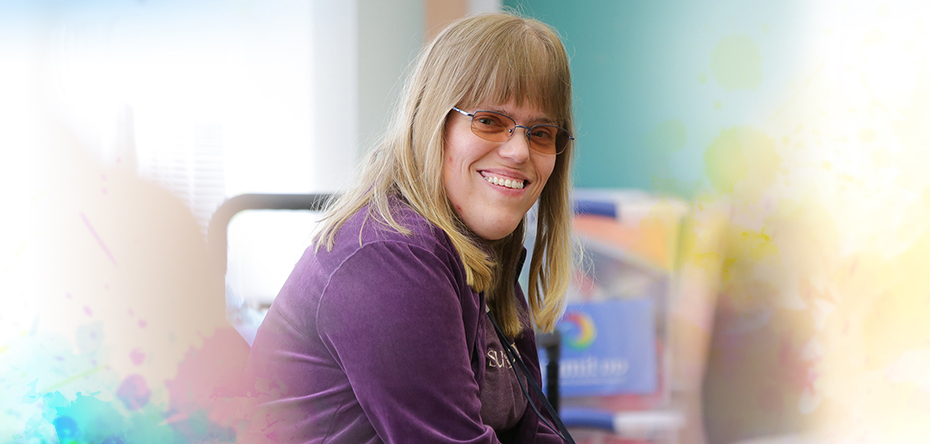 The Future of Inclusion
For more than a decade, Jessica has been an essential member of the Summit DD team. For many years she worked diligently in the Records Department but in recent months she has been thriving in a new role as Summit DD's Inclusion Advocate.
Read Her Success Story
Employment Symposium
In celebration of October's National Disabilities Employment Awareness Month (NDEAM), Summit DD and the Summit County Employment Collaborative invite you to the 3rd Annual Virtual Employment Symposium.
Learn more
Celebrating NDEAM
October is National Disability Employment Awareness Month. It's a time to celebrate people of all abilities in the workplace. Employing a diverse workforce gives organizations the chance to solve problems and meet customers' needs from new perspectives.
Join the Celebration