Category Archives:
News
Meet Jibreel, Sahir and Nadir—they're not only brothers, but Jibreel and Nadir are also Direct Support Professionals for Sahir. Read More ›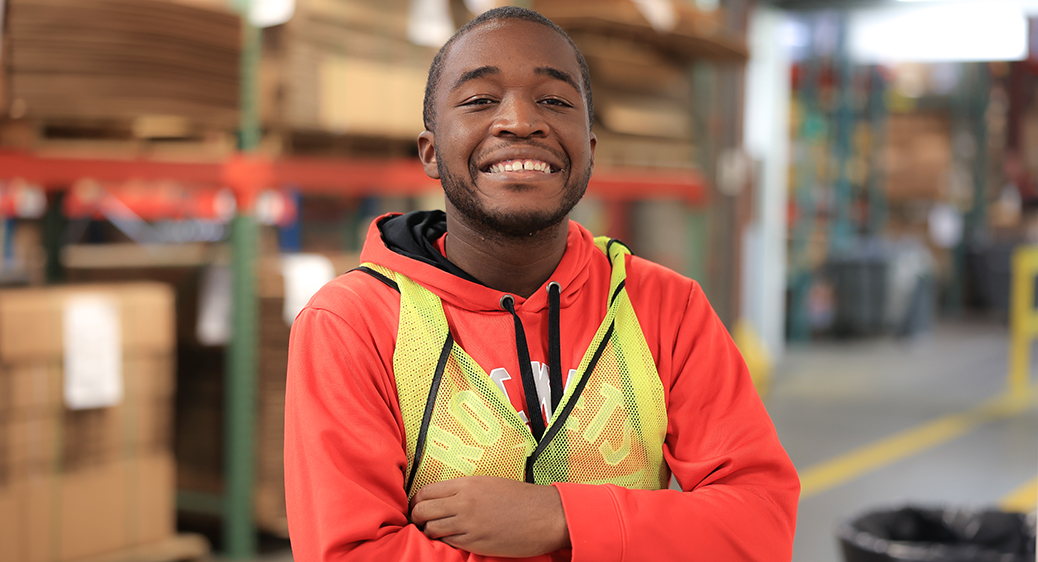 Did you know that Summit DD's Summer Youth Work Experience and Career Exploration Program is just one of the many initiatives funded by local tax dollars provided by Summit County residents? In 2023, 120 young adults with developmental disabilities gained valuable work experience this summer! Read More ›
Summit DD's operating levy makes up more than 80% of the Agency's revenue. That levy is set to expire on December 31, 2024. Summit DD will be putting forth a replacement levy, Issue 17, on the November 7, 2023 ballot. This replacement levy will fund services and supports from 2025–2030 and will cost homeowners $158 a year per $100,000 of appraised value.
Summit DD has not experienced an increase in revenue since 2007, and in that time has increased the number of children and adults served by 30%! A replacement levy will cost homeowners $3.58 more per month per $100,000 appraised value. This funding will allow Summit DD to support children and adults currently receiving services, along with the expected growth over the next six years. It's important to note that the November 7 election will lock in home values at CURRENT rates, not the increased values that Summit County residents recently received letters about that go into effect in 2024.
Summit County residents have asked for a simple explanation of where their money goes. Get the facts in the information below. Read More ›